In this episode, we shift a bit from Mobile & Kotlin to talk about shells, prompts and Rust! 🦀
Today we have Matan Kushner with us on stage to talk about Starship 🚀. From their website: The minimal, blazing-fast, and infinitely customizable prompt for any shell!
Still confused? A picture is worth a thousand words: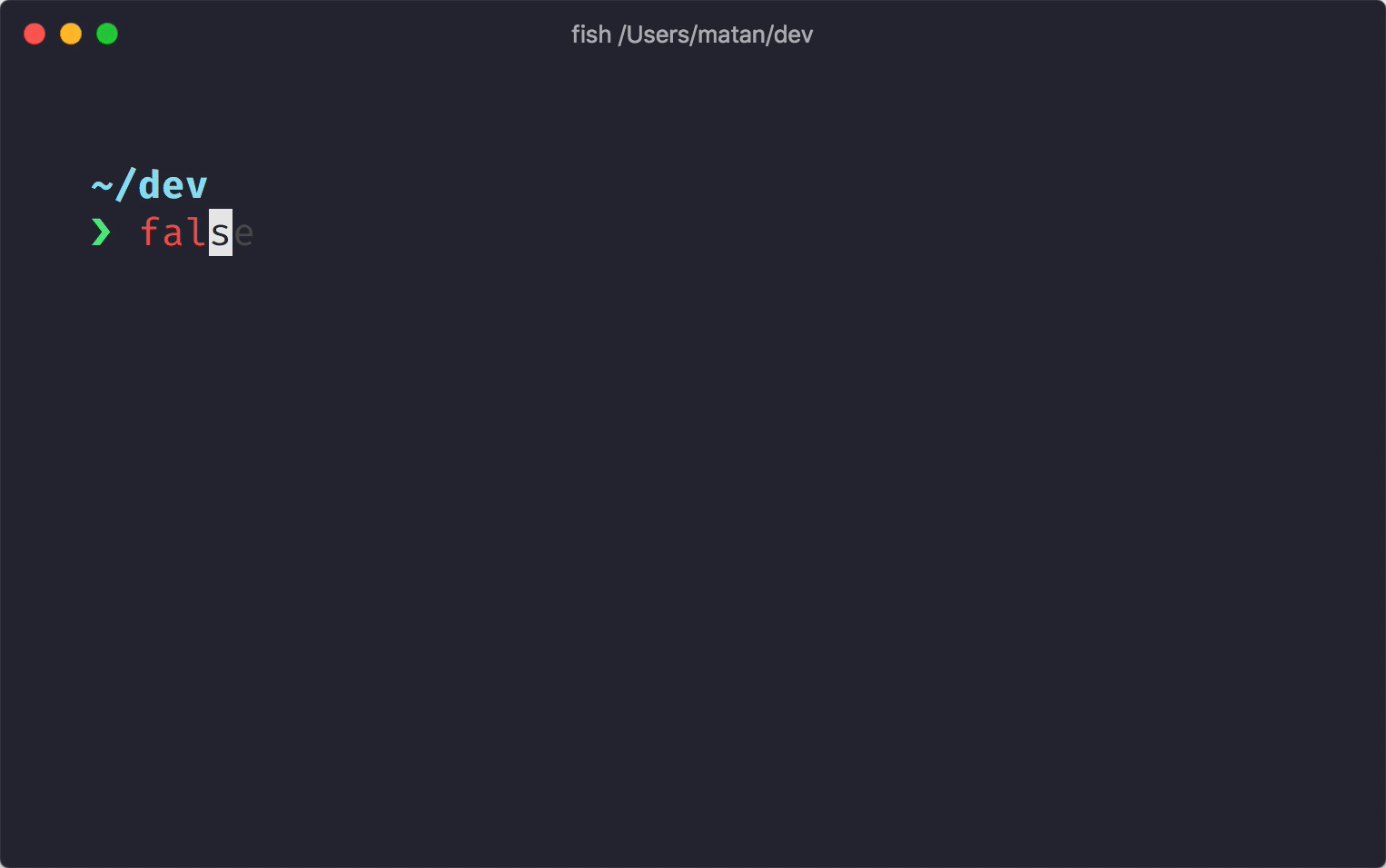 Starship in action, from starship.rs
If you're curious to know more about shells, prompts, customizations and what are the challenges behind Starship, make sure you don't this episode.
Enjoy the show 👨‍🍳
Show Notes
00:27 Intro
01:13 Episode Start
01:53 Matan's Introduction
03:05 What is Starship?
04:20 Supported shells
05:27 The idea behind writing a prompt
08:49 Matan's favourite plugin
10:02 Missing features and space for improvements
11:44 What is your current setup?
13:36 Is there a "prompt market"?
15:19 Would you write it again in Rust?
17:07 Challenges of a prompt author
19:40 Where is Starship collecting information?
21:05 Async support
22:37 Which shell is the hardest to work with
24:14 The secret to build a vibrant community
26:16 Communities and Discord
29:41 What's the future for Starship?
32:16 Roadmap and Vision
33:33 How to contribute?
35:18 Translating Starship
36:34 Learning Material
37:40 Where to find Matan online?
Resources
Show links